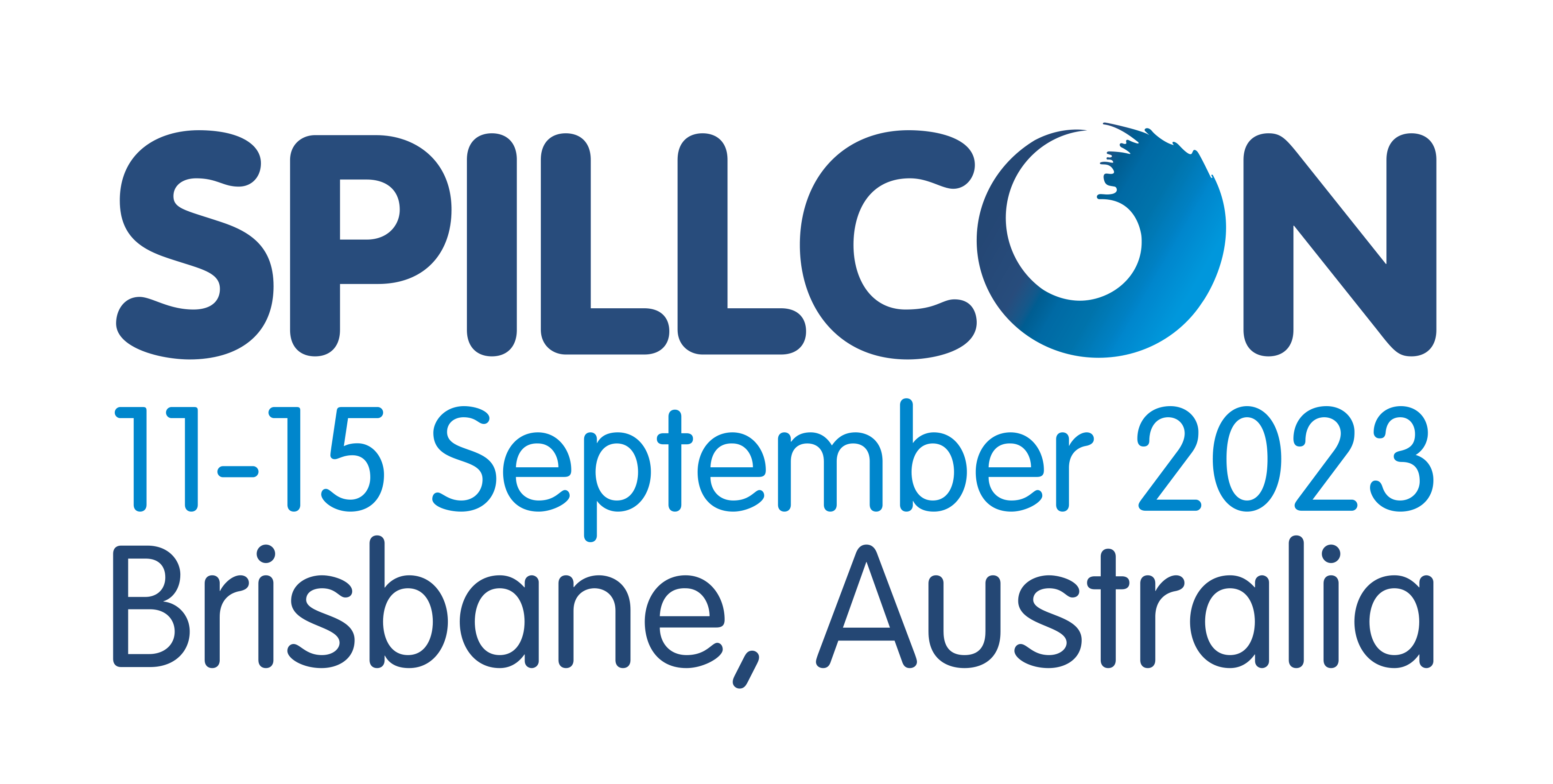 Proudly organised by Australia's key government and industry agencies responsible for Australia's marine environmental protection arrangements, the Australian Institute of Petroleum (AIP) and the Australian Marine Oil Spill Centre (AMOSC) managed the international oil spill conference for the Asia-Pacific region, Spillcon 2023.
Spillcon 2023 brought together local, regional and global environmental and shipping representatives across industry, government and non-government organisations to provide an avenue to discuss issues including causes and prevention, preparedness, response management and environmental issues.
Spillcon 2023 was held on 11 – 15 September 2023 at the Brisbane Convention and Exhibition Centre, Queensland, Australia.